Research Opportunities

The Takahata Lab is continuously seeking motivated, competitive candidates in all academic levels who are interested in our research areas.

Applicants are expected to have strong academic records and demonstrated communication skills. Having experimental and/or theoretical research experience in MEMS, micro/nano-scale fabrication, nanotechnology, or relevant fields is desirable but not required.

Interested graduate candidates are encouraged to apply for an admission through the application website of UBC while noting your interest in working with Prof. Takahata. Please note that an application has to be directed to the Department of Electrical ana Computer Engineering or the School of Biomedical Engineering in order to be considered as a candidate. Interested candidates are also welcome to email Prof. Takahata including a complete CV, a statement of purpose, and (for international students) a copy of TOEFL/IELTS record.



---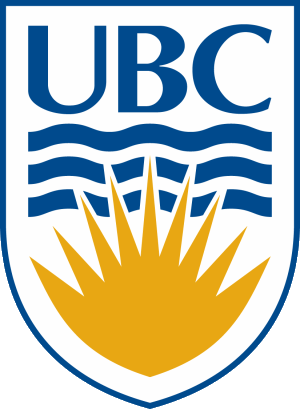 Opportunities