In the News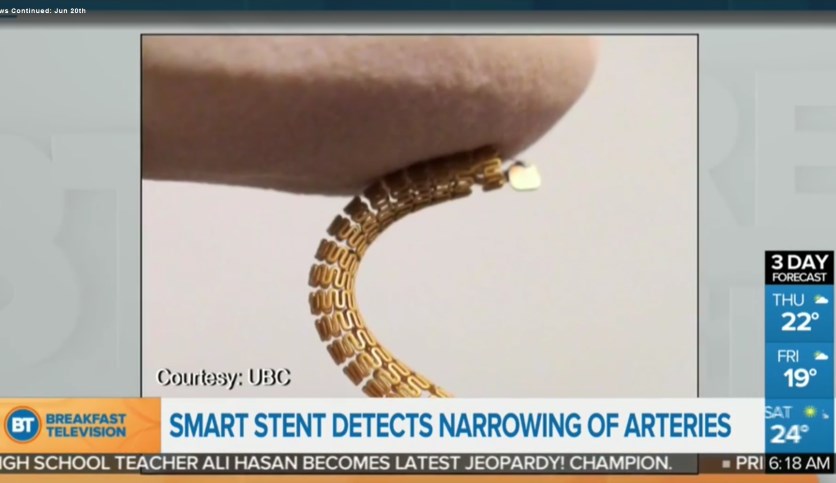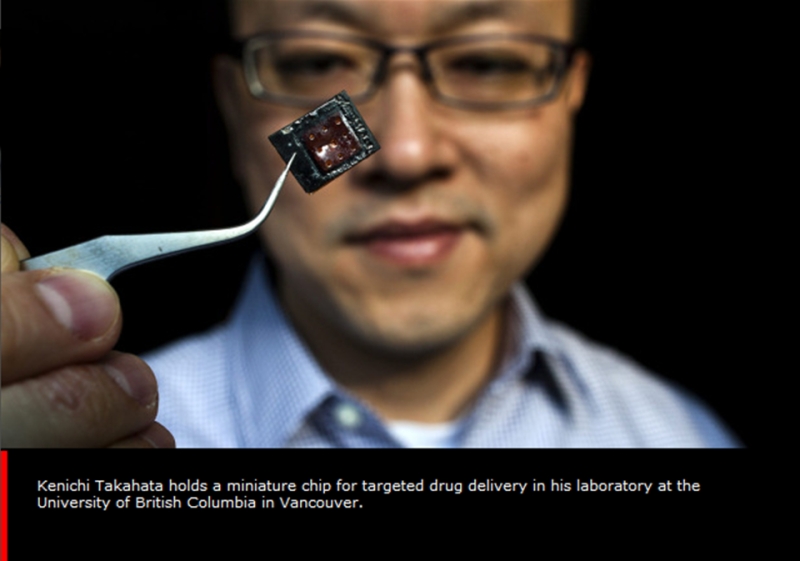 "Tech to check blood flow," The Independent, Jul 14, 2018
"Wireless, smart stent to help detect re-narrowing of arteries," BioWorld MedTech, 22(127), pp. 1 & 8, Jul 2, 2018.
"SMART STENTS MONITOR BLOOD FLOW, PREVENT HEART ATTACKS," The Asian Age, p. 11, Jun 21, 2018.
"ON POURRAIT SUIVRE LES ANÉVRISMES À DISTANCE," SCIENCE&VIE, No. 1132, Jan 2012, p. 33.
"Investigadores monitorean aneurismas cerebrales sin rayos X," Reporte Ciencia NL, Nov 16, 2011.
"ブリティッシュコロンビア大、脳動脈瘤、術後の患者が観察" Nikkei Business Daily, Nov 9, 2011, p. 7.
"Bientot un stent intelligent," L'Express du Pacifique, Aug 2, 2010.
"If These Arterial Walls Could Talk..." FOCUS, Institute for Computing, Information and Cognitive Systems (ICICS), UBC, Spring 2010.
"UBC Engineering wishes all the best for Canadian athletes!", UBC Engineering, Feb 18, 2010.
"Micro research with enormous potential", Ingenuity, UBC Applied Science, Fall 2008.
"Stentenna," a functional stent that transmits pressure and flow data," Annals of Vascular Surgery, 19(5), Sep 2005, cover page and inside cover p. A7.
"Stent levert info," De Ingenieur, No. 8, May 7, 2004, p. 14.
"'Stentenna' signals U-M tech spinoff'," Business Direct Weekly, MI, USA, Apr 29-May 5 2004, pp. 3, 35.
"Flow chart: US researchers successfully test wireless implant to monitor and improve blood flow," The Engineer, Apr 16-29 2004, p. 14.
"Radio stent," MIT Technology Review, Mar 2004, p. 18.
"'Stentennas' could signal change in monitoring arteries," Smalltimes, Mar/Apr 2004, p. 57.
"A stent that communicates," The Washington Post, Mar 30, 2004, Health section, p. F2
---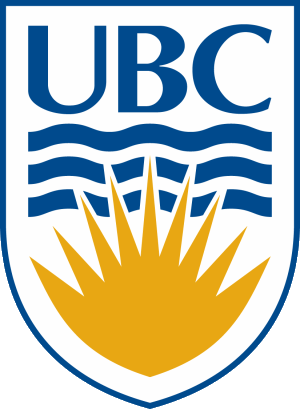 Media News