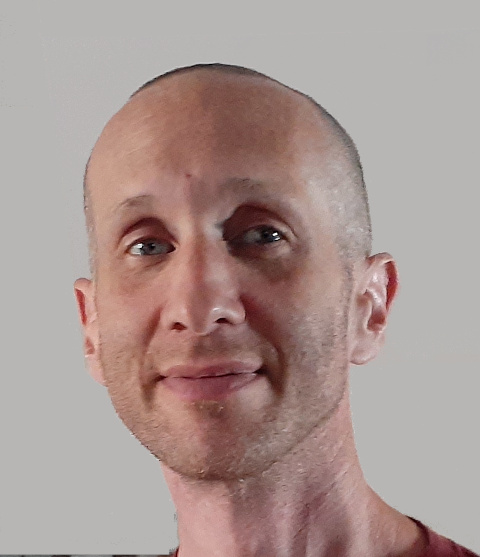 About Me
I am currently a student at UBC, pursuing a PhD in computer engineering under the supervision and support of
Sasha Fedorova
. I am a member of the
Systopia lab
which is a loosely-knit group of systems researchers spanning the computer science and electrical engineering departments at UBC.
What I Do
I work on operating systems and related technologies. In the past, I have worked on projects in
processing-in-memory
, virtualization, file systems and drivers. Currently, I am looking at how to build an operating system from autonomous devices that does not require a CPU.
Recent Publications
| | |
| --- | --- |
| Systor '22 | |
| | |
| USENIX ATC '21 | |
| | |
Projects
You can see my team's
PIM related code on GitHub
.
My personal projects are the things I do when I'm not doing the things I'm supposed to be doing. You can see some description on my
Personal Projects
page.